The Cthulhu Hack Halloween Bundle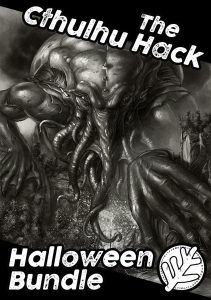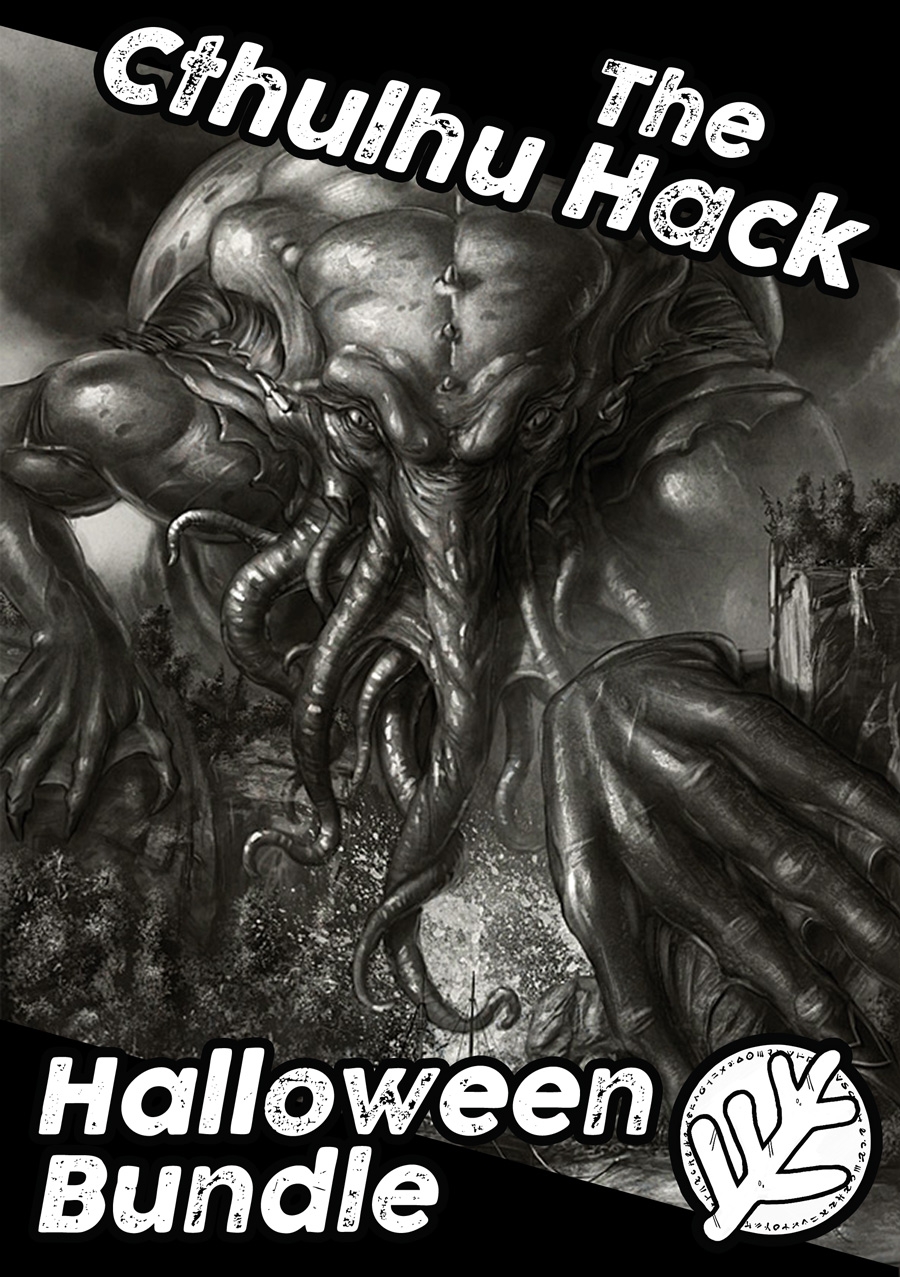 As RPGNow / DriveThruRPG have kicked off their Halloween event, I've added The Cthulhu Hack Halloween Bundle to your options.
If you have something already, the site deducts that from the whole — so, you can round out your collection.
The bundle includes:
The Cthulhu Hack – Fast-play system of investigation and cosmic horror
From Unformed Realms – Detailed generation of random horrors and their hideous powers
Convicts & Cthulhu – Horror and isolation in the Australian outback of the 1800s
Outpost Generator – Fast drop table generation of outback settlements
The Haunter of the Dark – Guidance on creating adventures from Lovecraft's own stories, including a sequel to The Haunter of the Dark
Save Innsmouth – Students working against the Man take a last glimpse of a Prohibition relic before demolition
Bundle runs until the end of the Halloween event.