Medieval Margin-agerie Volume 2 Funds
The challenge of a 2-week Kickstarter is that by the time it's running, you have limited time to consider what, if anything, to do about it. As it stands, without posting about it here during the campaign, we funded it. I need to make a note next time to post something here!
Richard August has been delving into the dusty archives and plunging headlong into the pages of illustrious and over-illuminated tomes of old. He has bested eight incredible creatures and researched matters weird and wonderful about their temperaments, treasures and treacherous retreats.
The fruit of his tireless efforts ran as part of ZineQuest 5.
Behold, The Medieval Margin-agerie Volume 2: Marge Harder!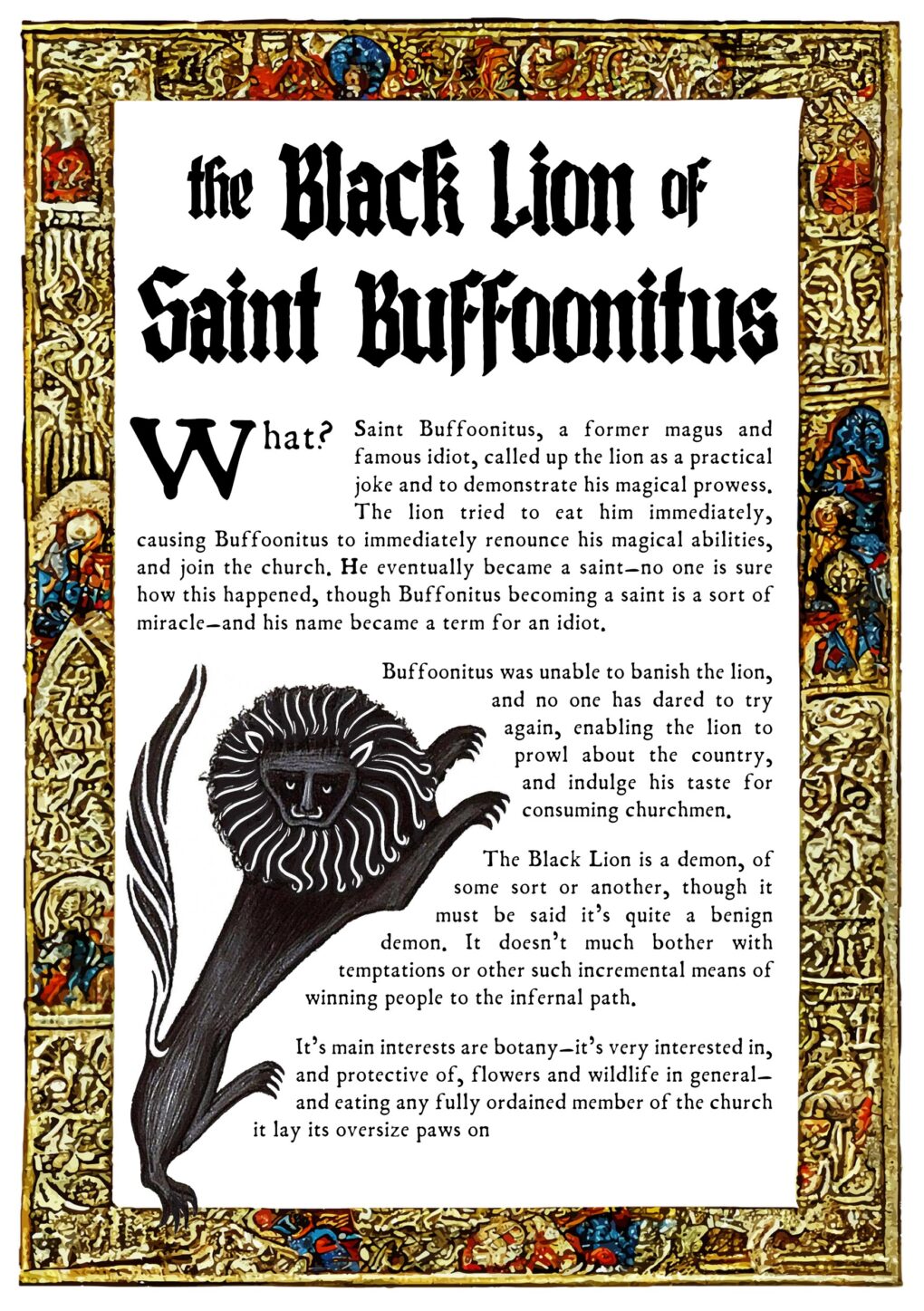 The zine will go out to backers in the next couple of months and will then be available as both a zine and a PDF from All Rolled Up.