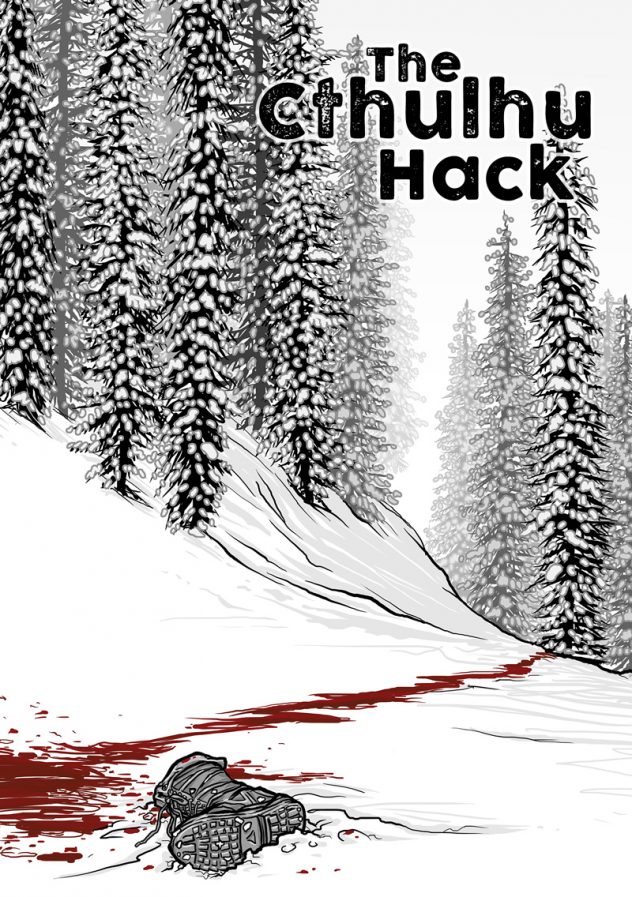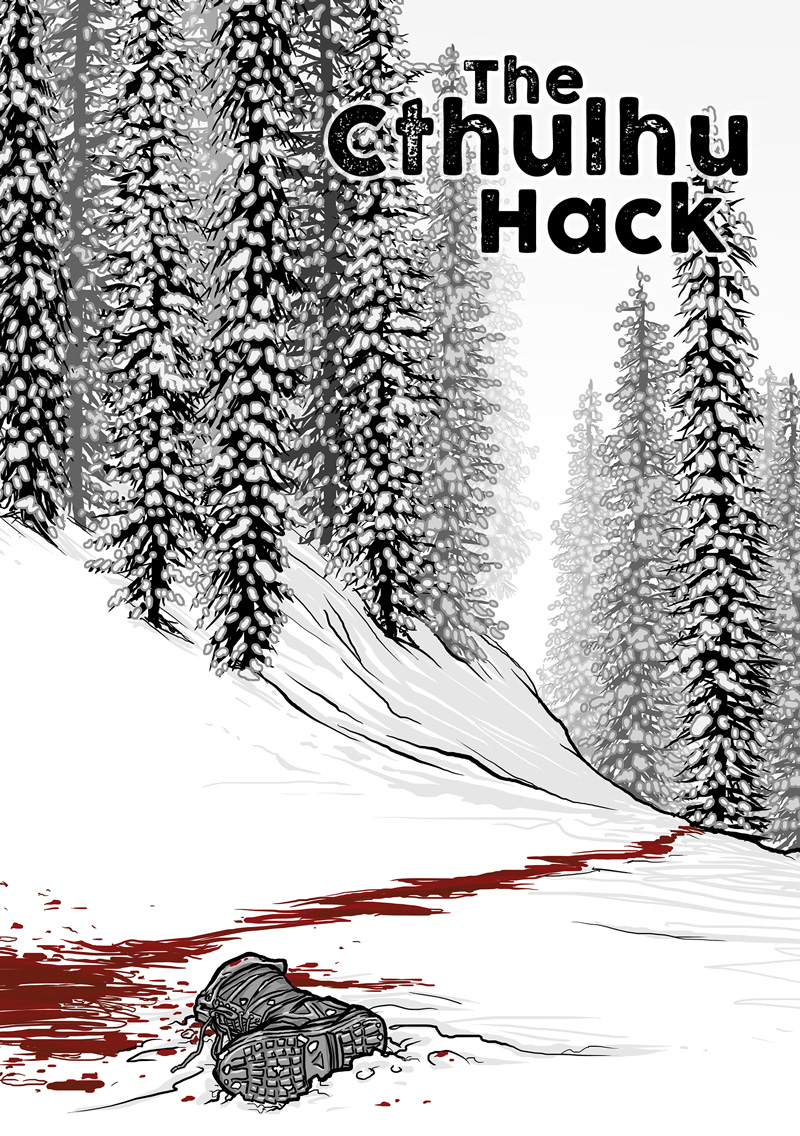 In a thoroughly belated celebration of success, as Winner of the UK Games Expo Awards 2018 People's Choice Award for Best Roleplay Game Adventure, you can find Three Faces of the Wendigo available for 20% off the normal PDF price at RPGNow and DriveThruRPG.
It was a pleasure to receive the support of gamers across the long weekend of the Expo and I appreciate every support offered – whether you're picking up the latest supplement in PDF, grabbing a boxed set at an event, or running a game using The Cthulhu Hack at a convention.
If you have picked up a copy in PDF, I would appreciate reviews posted on RPGNow and DriveThruRPG, so gamers interested in the product can hear a bit more about what you thought. I appreciate the chance to talk with gamers at events about their experiences and sharing ideas on the Google+ community. If you leave a review (click on the product link on the right of the page, log in at the site, and then leave your review on the page), I hope we can expand the reach of the game even further.
Right now, I'm marshalling the creative forces behind the next trilogy of investigations, their focus on the cult of Shub-Niggurath, as first hinted at within the pages of The Dark Brood. Three great writers, new to the pages of The Cthulhu Hack, presently slave over the drafts of three fine adventures – and I'm getting the cold shivers already. Fear not, the horrors of the Wendigo might well pale in the face of what is to come…