GM's Day Sale
GM's Day Sale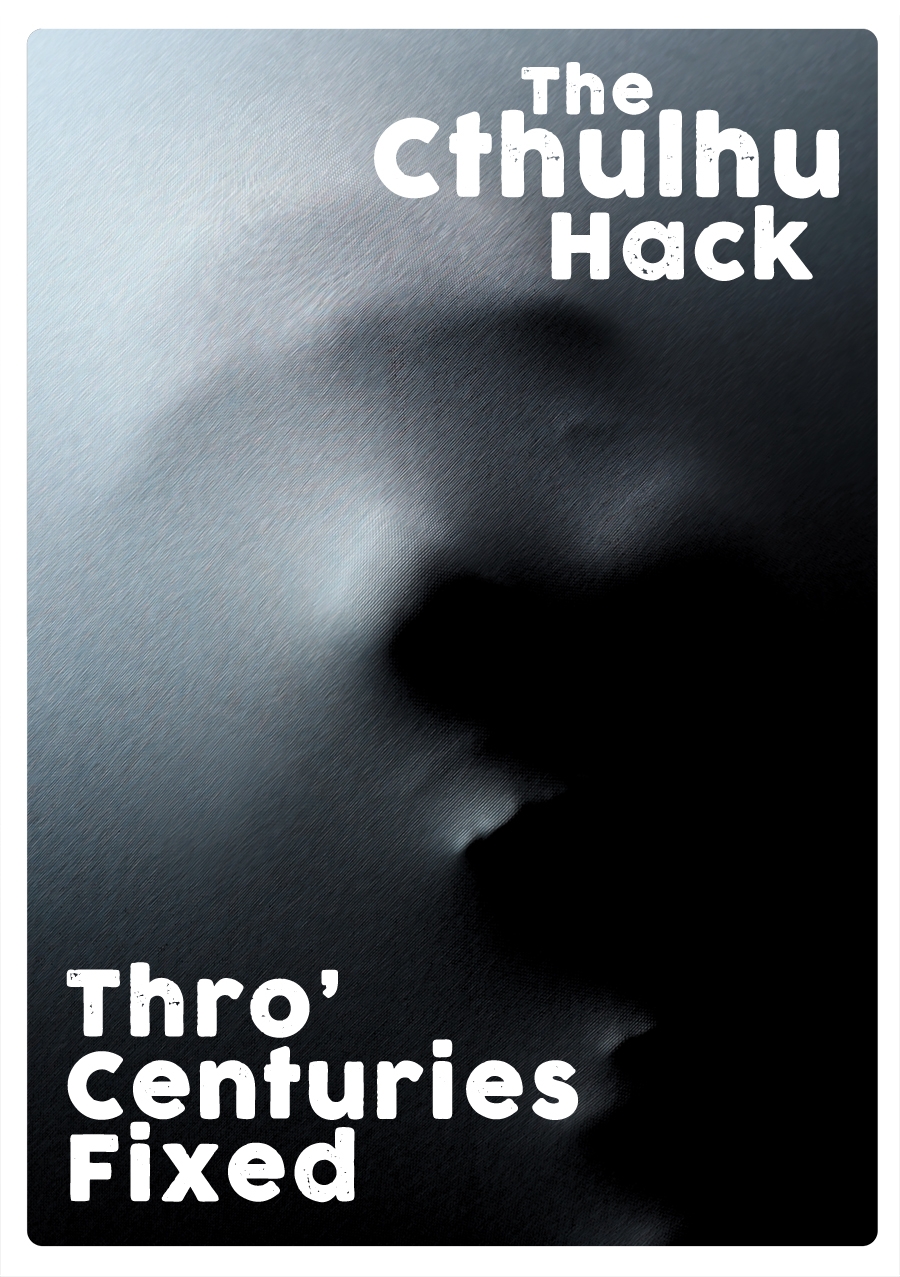 The annual GM's Day Sale has kicked in at RPGNow, with thousands of titles for sale at 30% off.
The sale lasts for 12 days and the range covers a massive catalogue of titles from across genres, publishers and interests.
The whole Just Crunch Games back catalogue features, including all The Cthulhu Hack titles for less than $12 total:
It's well worth a rummage!